See all news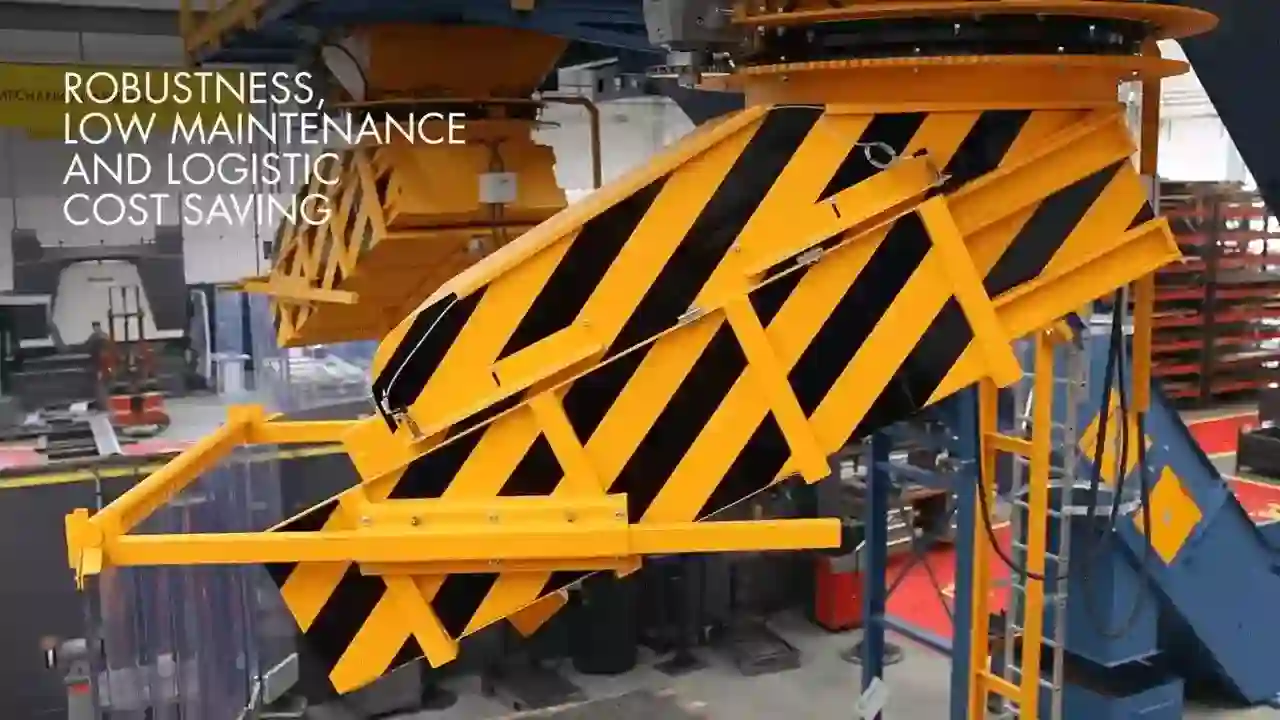 VIDEO INSTALLATION EXTRACTION OF DOUBLE MATERIAL STEEL-ALUMINUM PRESS SCRAP
On this occasion we want to show you all one of our most recent projects. A double line installation for the evacuation of press scraps that our client wanted to install in their plant in order to separate two different materials: steel and aluminum.
Cometel has designed and manufactured this complete installation so that the customer benefits from the advantages of separating the two materials. The installation allows a correct transport of both, the correct separation between them and the greatest benefit of all: the fact of avoiding contamination between them.

In this way we ensure that the materials remain pure and increase their value.
In the video incorporated details can also be seen, such as: rear tensioning springs to be able to tighten the band, lubrication centers for the correct greasing of the transport band, inspection windows to facilitate maintenance work, incorporation of safety elements...
We hope you enjoy it.