LET'S MAKE IT

EVERY PROJECT
IS UNIQUE,
WE LISTEN TO YOU AND WE MAKE IT POSSIBLE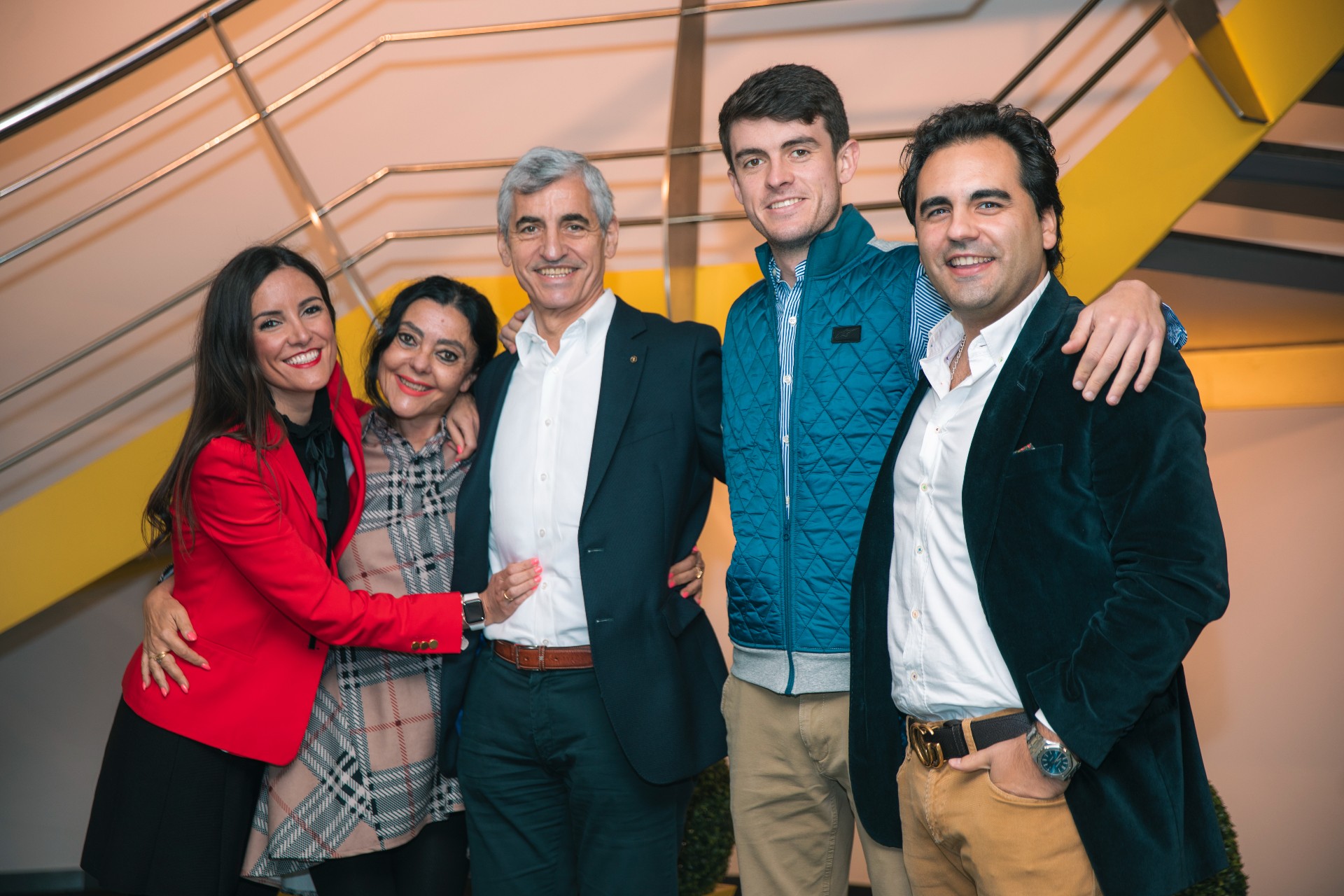 MISSION
We are a family business with professionalised management and a global outlook, dedicated to the design, manufacture, installation and servicing of turnkey solutions for transport and processing of scrap metal.
We will do this;
Offering a customised service, with reliability and assuming the risks analysed.
Adapting to the needs of our customers and exceeding expectations in each project.
Meeting our agreed commitments with responsibility and effort.
Striving for excellence, being non-conformists and continuously improving the image, product and service of Cometel.
In this way, we will gain our customers' trust, be the reference in the sector and become an attractive company for attracting and retaining talent.
VISION
To be recognised as a great and excellent company.
VALUES
1

Initiative

We are drawn towards new initiatives and projects.

2

Responsibility

We assume responsibility for our work, decisions and their results.

3

Commitment

We always keep our word.

4

Results

We make our utmost commitment to achieve results.

5

Trust

With professionalism and discretion we generate trust.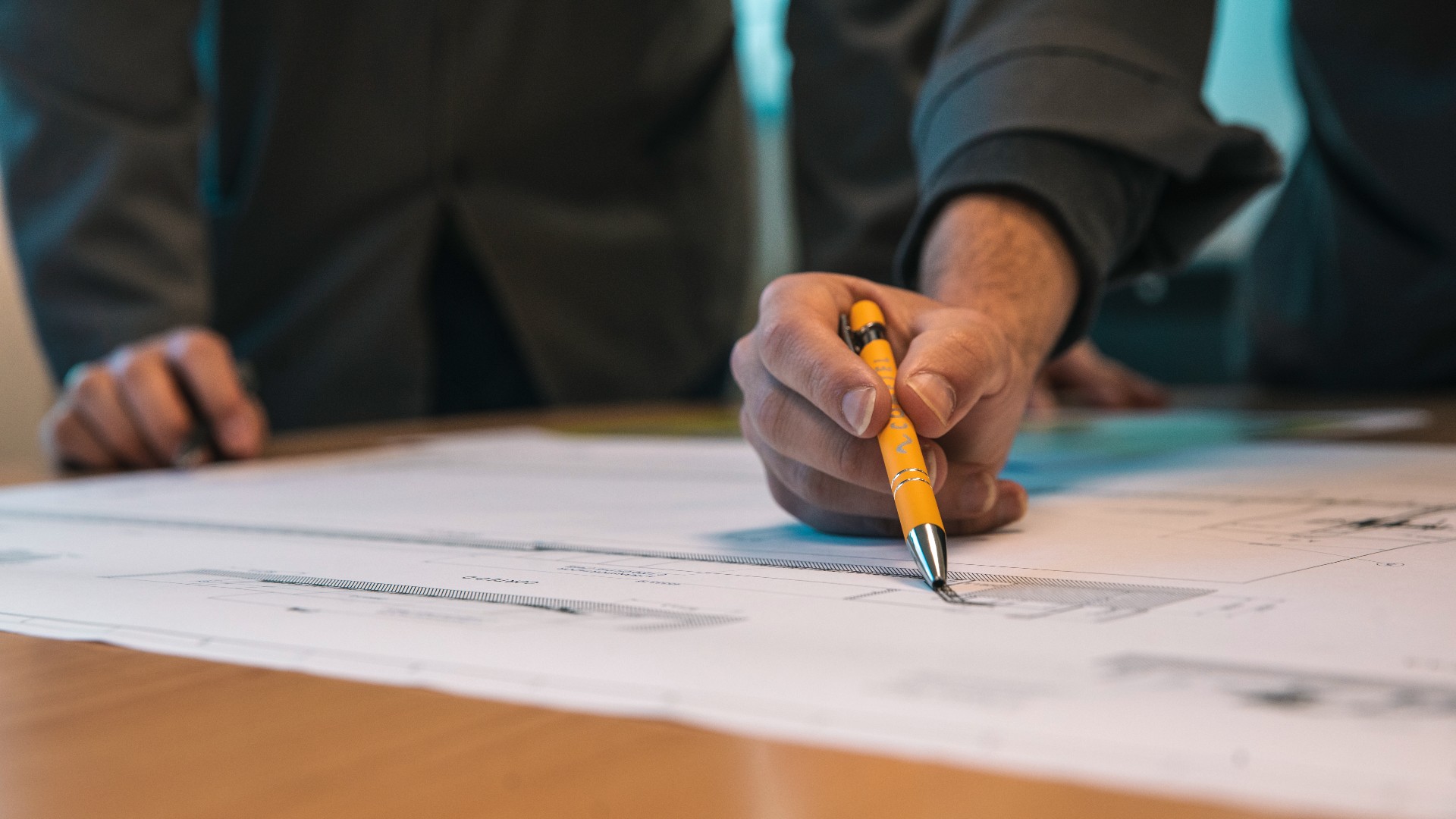 INNOVATION
A commitment to the future
At Cometel, our unwavering support for innovation covers all processes, from the initial Design and Engineering stages to the Production and Installation phase.
INTERNATIONALIZATION
Global spirit
Projects around the world in order to satisfy all our customers. Our production plants in Spain and Mexico allow us to provide turnkey solutions across five continents.
TURNKEY SOLUTIONS
Made for you
Customisation based on standardisation, each project is unique.
WE ARE HERE TO HELP YOU
If you need the opinion of our experts, please contact us.
CONTACT US
WORK IN COMETEL
Are you interested in developing your career at Cometel? Join our team of professionals.
SEND YOUR CV