See all news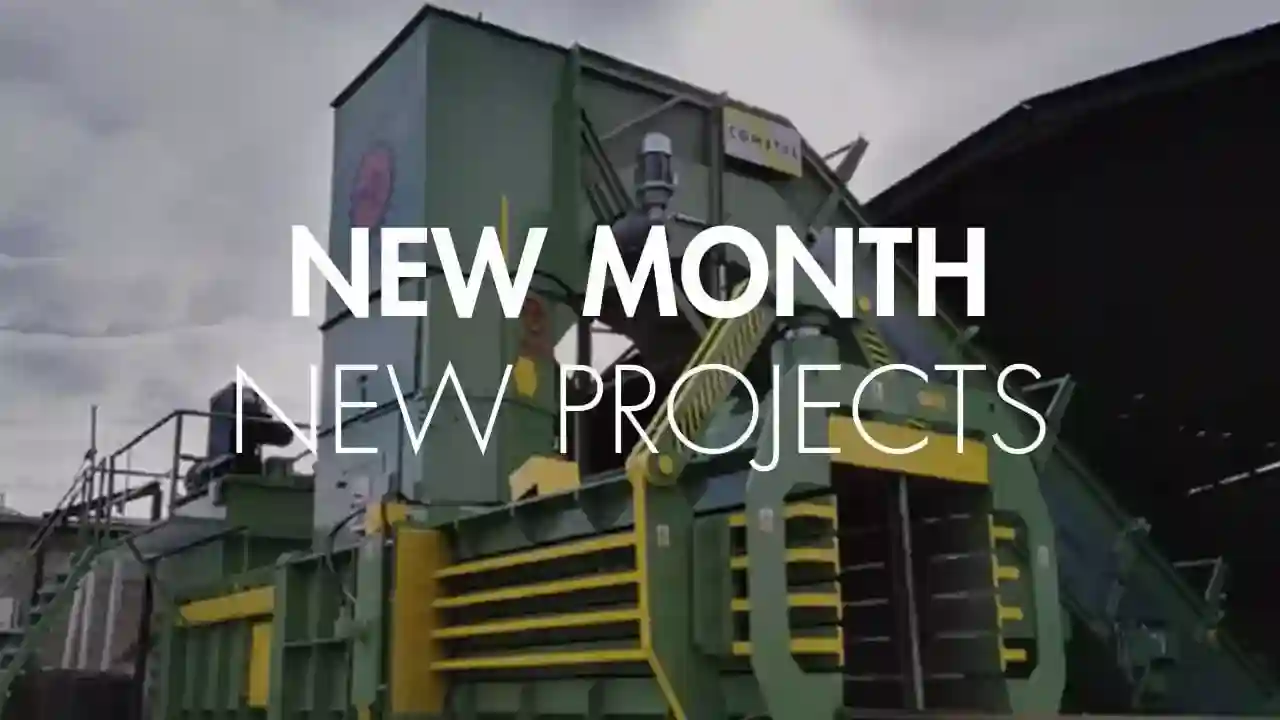 BALER INFEED CONVEYOR
We start another month of September with new projects, this time with a collaborative one.
At Cometel, together with a prestigious and well-known company that manufactures balers, we have carried out a complete plant project for handling paper/cardboard waste.
For the occasion, we have designed and manufactured a baler infeed conveyor. Thus, we will ensure that the material advances correctly and continuously to the baler, where an optimal compression and an easier handling of the material will be achieved.
The conveyor has been manufactured exclusively at Cometel in metal hinges with a P= 6" pitch, with a reinforced band and 2,000mm wide.
PRODUCT SHEET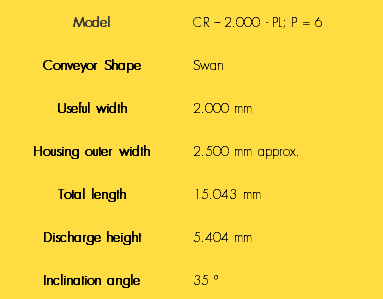 The conveyor that our team has manufactured will allow the unloading, dragging and feeding of the material to the baling press in an adequate manner, allowing the client to benefit from a total automation of the process and an increase in production in the packaging process of the waste.
These types of conveyors are the most reliable on the market, providing greater reliability and higher performance to any recycling project.
For more information, we recommend visiting the baler infeed conveyor section through this link.