See all news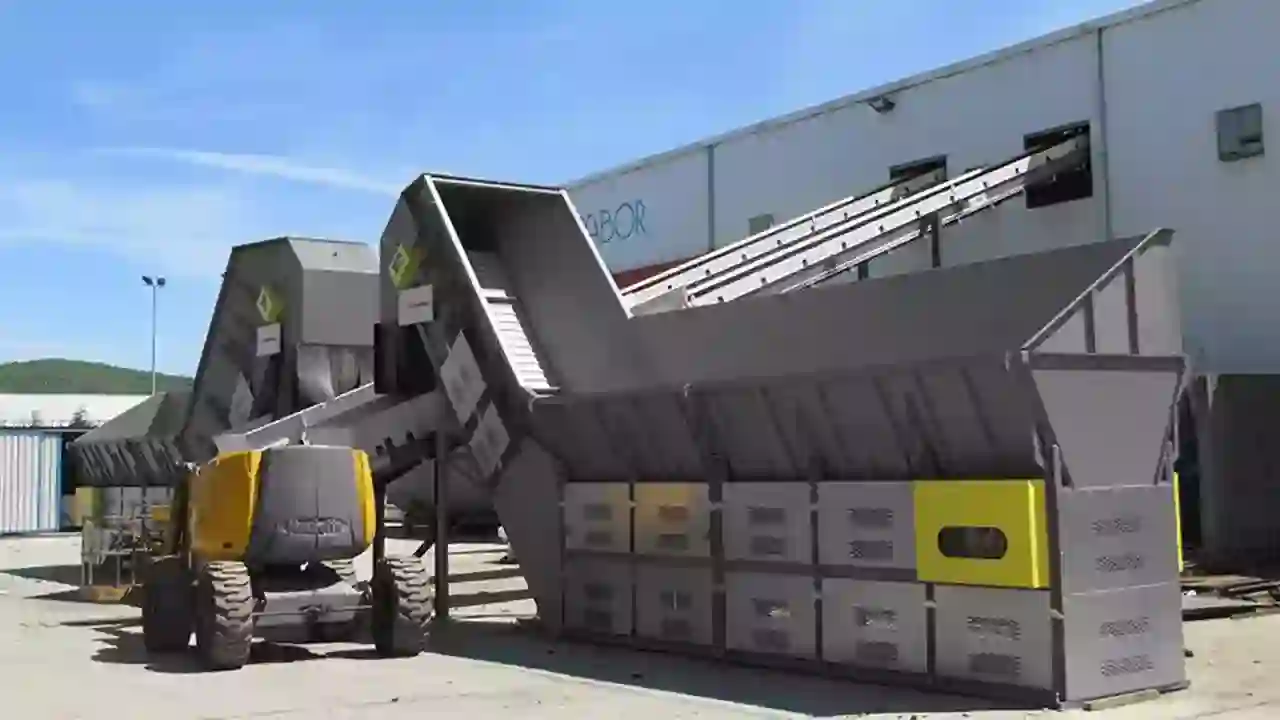 COMPLETE INSTALLATION TO RECOVER POST-SHREDDING LIGHT FRACTION
We come today with a new facility recently successfully installed at our client's plant.
As can be seen in the image, it is a large-scale and robust Cometel unit, which provides our client with multiple advantages.
This project has two metal tile conveyors, two trommel drums of 18m each, thirty-seven rubber belt conveyors, magnetic separators, cyclones and Eddy Current separators. The main goal this installation is to achieve an economic benefit from waste that until then had been destined for landfill and is now recyclable.
Eddy Current Magnetic Separators
The main benefit obtained thanks to this type of equipment is that an integral separation of small non-ferrous metals from other materials is achieved.
What is the operation of the magnetic separator? How does it work?
- Ferromagnetic metals are attracted and stick to the Eddy Current drum, and are then separated from the drum at the rear of the drum and are stored in a container.
- Non-ferromagnetic metals suffer a rebound effect and jump past the drum into another container.
- In everything else that is not metal it does not influence at all and falls naturally.