See all news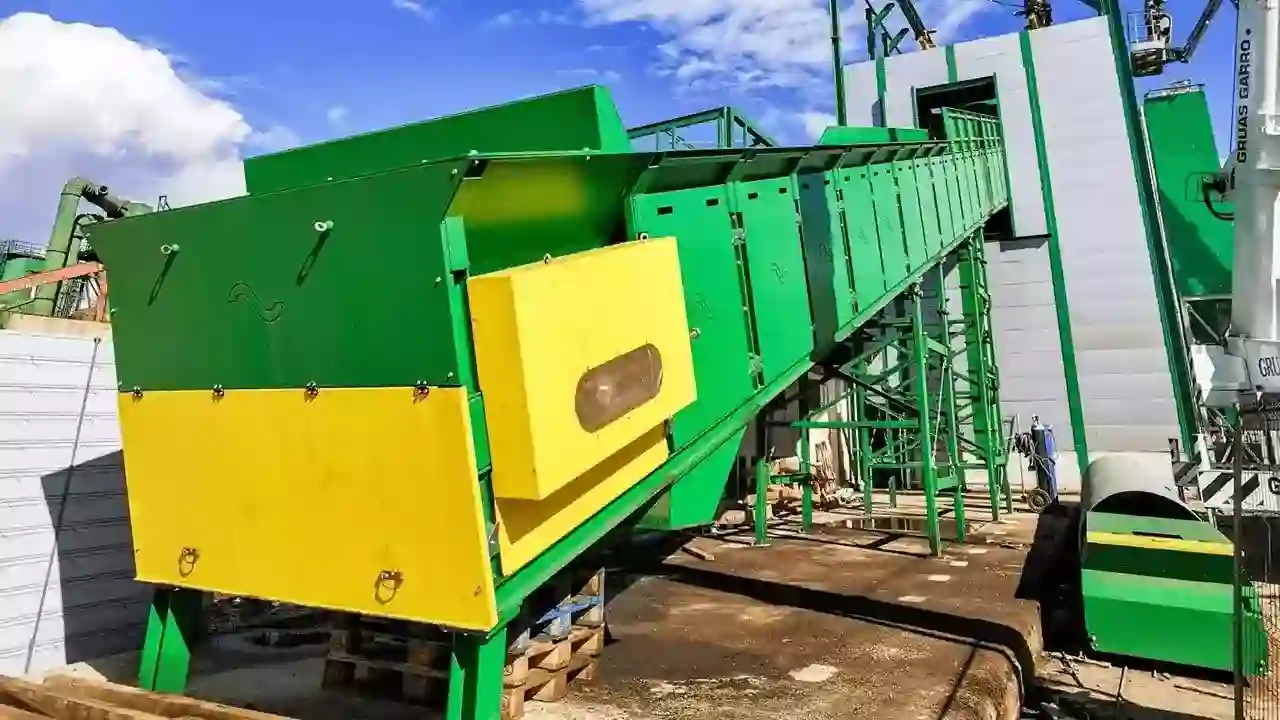 NEW CONVEYING SOLUTION BY COMETEL RECYCLING
COMETEL RECYCLING HAS JUST INSTALLED A NEW WASTE CONVEYING SOLUTION IN THE NORTHERN AREA OF SPAIN
After long previous months of analysis, design and manufacturing, the project that began in 2021 as a layout, is today a reality recently successfully installed in an important recycling plant in the north of Spain.
Our client wanted to supply their plant with a new metal waste transport equipment from Cometel that will provide them with many advantages.
It is a very relevant fact that excites and motivates the entire team of the
company's recycling line
, since it is the first shredder of these characteristics currently installed throughout Europe.
It is a robust and large-sized conveyor designed and manufactured entirely at
COMETEL
tailored for the client, in order to cover all their needs. It has a special and mainly robust belt, with the capacity to withstand the impact of large amounts of metal scrap. In this way we achieve the correct transport of the metal waste, damaging the equipment as little as possible.
This equipment is lucky enough to share a plant with another COMETEL conveyor, installed 15 years ago for the client and in perfect condition.