See all news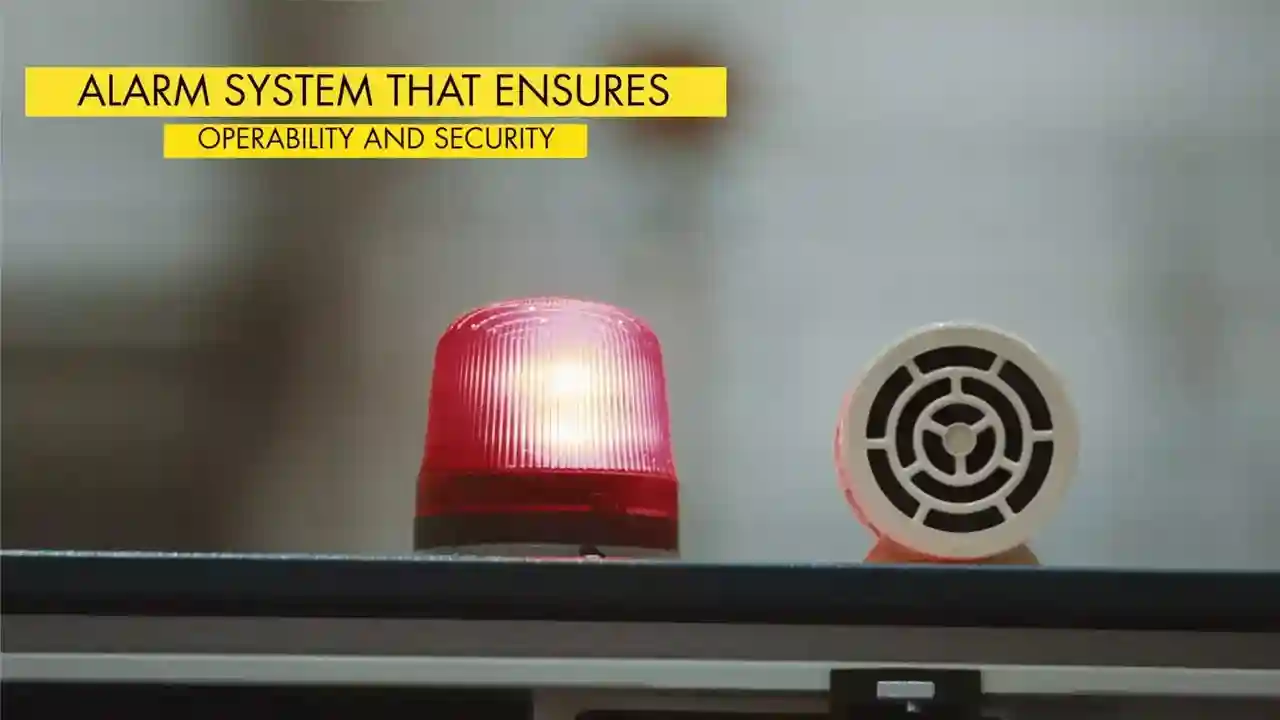 NEW VIDEO: INSTALLATION OF PRESS SCRAP
We come with the latest video that we want to show you.
In it you can see a
new scrap conveying solution, with 5 conveyors located in a pit and another one on ground. This last one we mentioned discharges the material to a distributor conveyor that, thanks to its rotation and translation movement distributes the scrap in the containers. The installation is completed wih a weighing system.

We hope you enjoy the video as much as we enjoyed the project.