See all news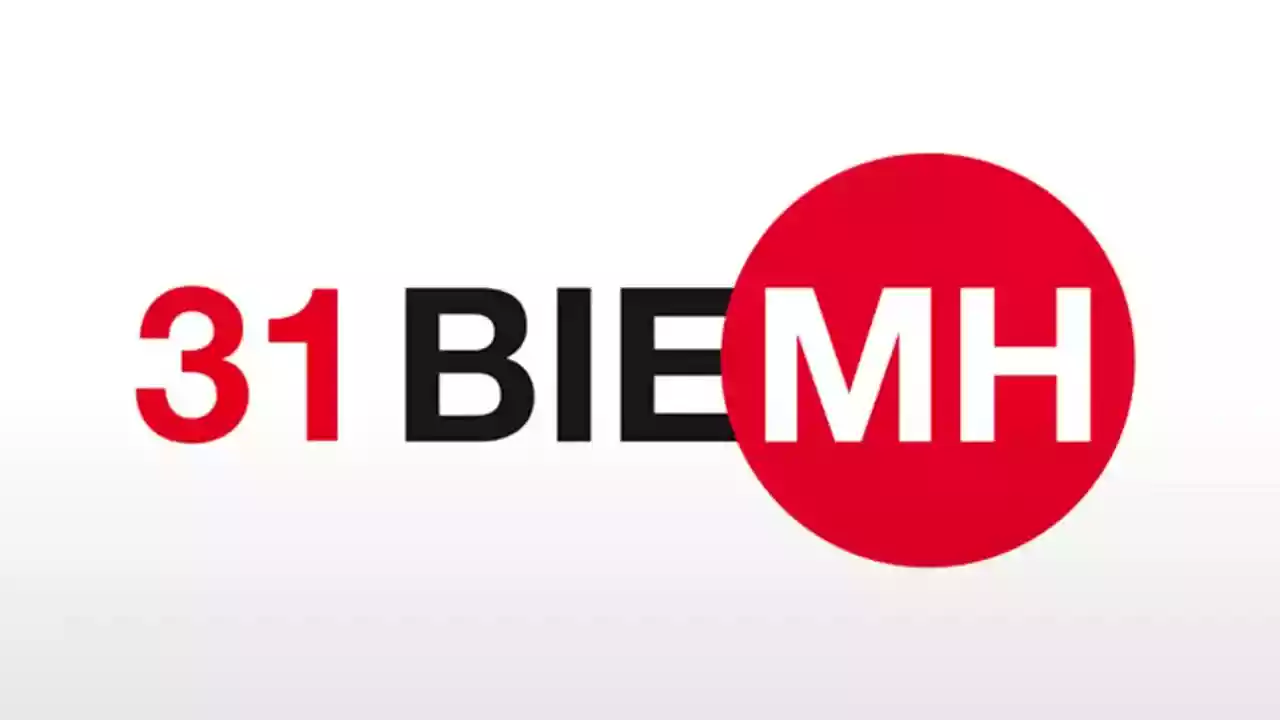 COMETEL PRESENT AT THE 31 BIEMH. FROM NOVEMBER 23 TO 27, 2020. HALL 6 BOOTH D-02
From November 23 to 27, 2020, COMETEL will be present at the next edition of the 31 BIEMH fair to be held at the BEC venue in Barakaldo, and in which we will show you our latest news in:

-Equipment and installations for the transport and treatment of chips and cutting fluids (conveyor belts, crushers, centrifuges, filtration systems)

-Equipment and Solutions for the evacuation of press clippings.

-Material classification systems (steel, aluminium, different alloys...)

-Material distribution systems in containers, trucks, scrap pits

You can visit us at the HALL 6 Stand D-02, and you can schedule a visit with our technicians during said event by sending an email to:otelleria@cometel.net. We will gladly assist you.

Have a nice day.