See all news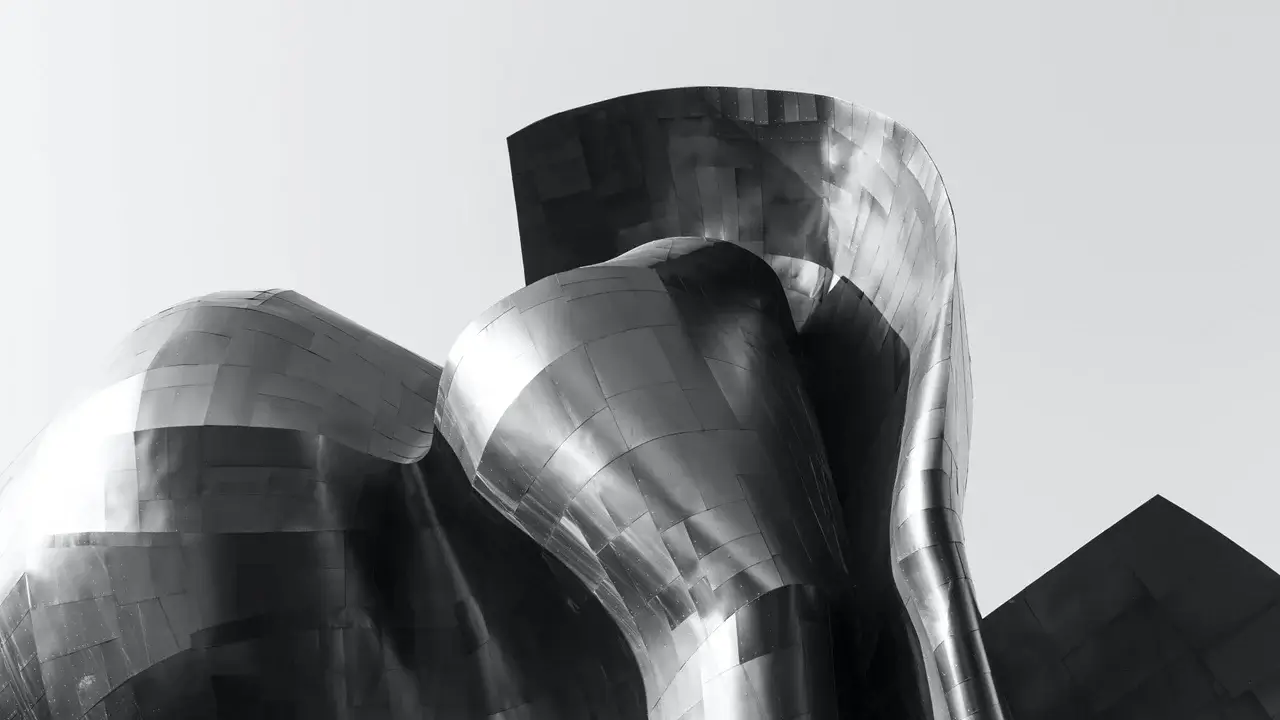 WHY IS METAL RECYCLING SO NECESSARY?
Given the current situation we are experiencing with the increase in the cost of raw materials and climate change, the implementation of the circular economy in companies is becoming increasingly relevant in the industry.
In Spain, in terms of turnover, metal is one of the largest sectors at the national level, where many industries such as the automotive or aeronautics depend on these materials. According to the Metal Sector Map prepared by Confemetal, it represents more than 8% of GDP.
Taking into account the dependence that the industry has on these, their recycling is more important than ever, and provides companies with great environmental, economic and social benefits.
One of the most recycled metals is aluminum. It is a light material, and it is relatively easy to recycle. It can be recycled an unlimited number of times, and once recycled it retains all its properties and characteristics.
Another common metal is steel, present mainly in household appliances, in the automotive industry, railway constructions and much more. It is the most recycled material worldwide, ahead of aluminum or plastic. But there are many others that can also be recycled, such as copper, bronze and brass, among others.
The importance of recycling metals
- We improve air quality, since we reduce pollution from processes
- We manage to reduce greenhouse gas emissions
- We reduce toxic and dangerous substances
- Energy and water saving
- We reduce the costs of virgin raw materials, since we reuse the materials
- Reduction in the amount of scrap in landfills
Cometel and its contribution to metal recycling
Cometel has been contributing to the recycling of different materials and their treatment for 35 years, with the aim of facilitating customer processes and giving added value to their materials.
We work mainly on integrating customized solutions for the recovery of the material, either through conveyors or treatment equipment.
An excellent way to recover and recycle materials can be through centrifugation, where the metal shavings are separated from the cutting oils used in the machining process. In this way we achieve, on the one hand, a clean material, with a humidity level of 0.2% to 3%, and on the other hand, the recovery of lubricants for subsequent reuse.
The benefit obtained thanks to this equipment means that the investment made is recovered in a very short time. Taking into account the increase in the prices of raw materials and oils, it makes the current moment the most profitable to carry out this type of investment, in addition, many times required as part of compliance with the environmental protection standards that are promoted more and more every day.
Email: cometel@cometel.net
Phone: +34 943 741 662