See all news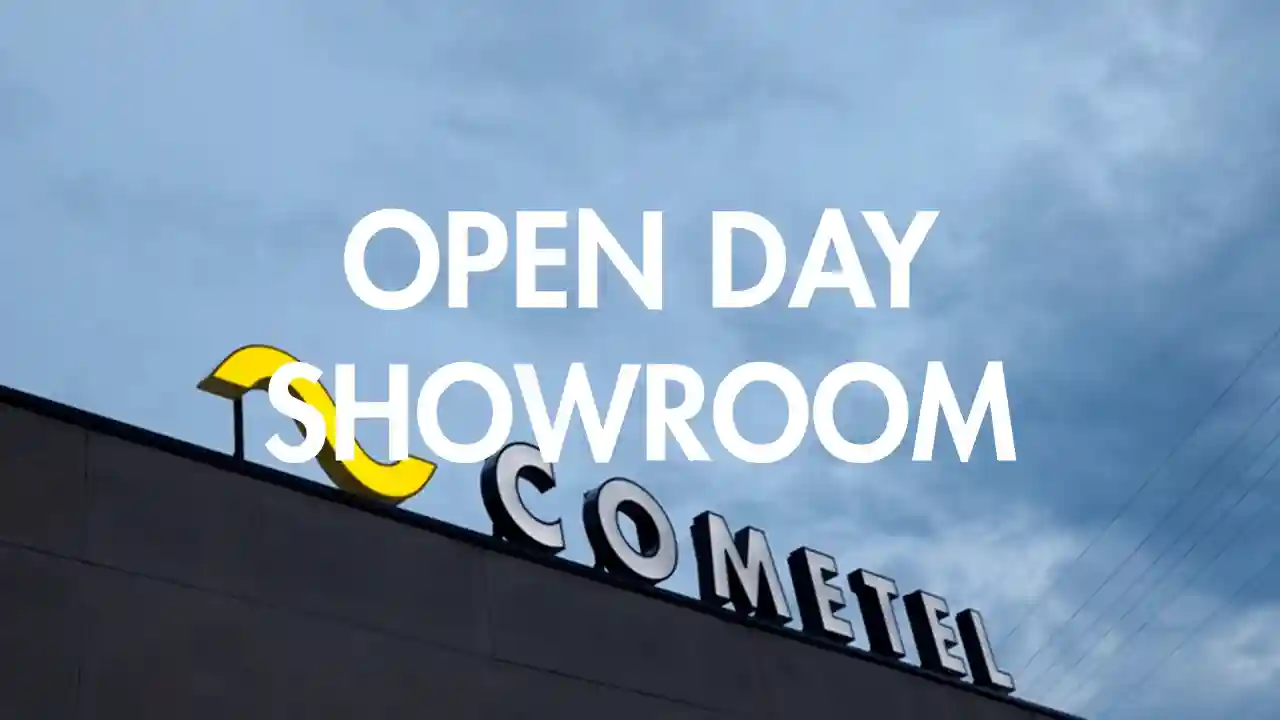 OPEN DAY SHOWROOM
Have you ever wondered if a Chip Treatment installation will work correctly with your material? Or if the conveyor you need is robust enough to withstand the possible blows it may receive? Is there any type of installation that solves your material separation problem and thus avoids contamination between them?
Now you can check it out! Where? Here with us.
At Cometel, we are holding an Open Day Showroom to show you the latest developments in Chip Treatment Systems, highly robust Conveyors and innovations in Sorting Installations to comply with current legal requirements
What will you see?
3 different chip installations will be exhibited which process from low to high productions and achieve humidity levels up to below 1%.
As well as the latest features of the most robust conveyors; shear infeed, loading to a baler, shredder and hammer mill output ones.
We will also show the latest innovations through an innovative installation of separation, which solves the problems of many recycling companies.
When will the Open Day Showroom be held?
From 18th to 22nd July 2016.
Where will it take place?
In Elgoibar (Spain), at the Cometel headquarters.
We will be waiting for you.